We offer collectibles and rarities in perfect condition! Vinyl Records from the last few decades from the fields rock and pop.
How do I buy something on this site?
First of all, thank you that you are considering to buy something from us!
Our site is easy and intuitive to use.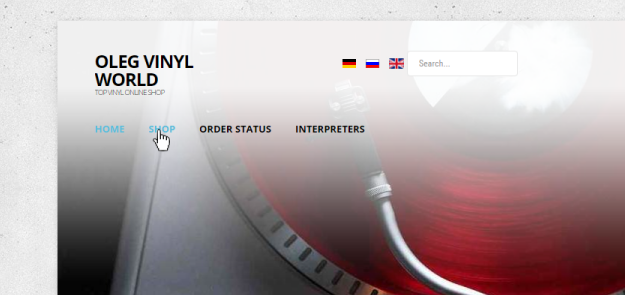 You can find records by hovering your mouse over the "Performers" link, to find records of your favourite band or signer. You can, however, also use the "Search..." section.
For this example, we are going to browse the shop by clicking on the "Shop" link.
Read more...